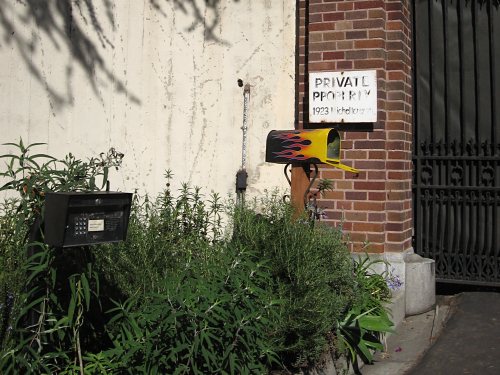 A huge walled-in estate at the top of our hill.
The woman we're subletting from has several motivational quotes and focus words posted around the apartment. It sounds cheesy, but actually comes off as charming and encouraging. Then there's the billion dollar bill taped to the ceiling over the bed: the last thing seen before going to sleep, the first after waking up.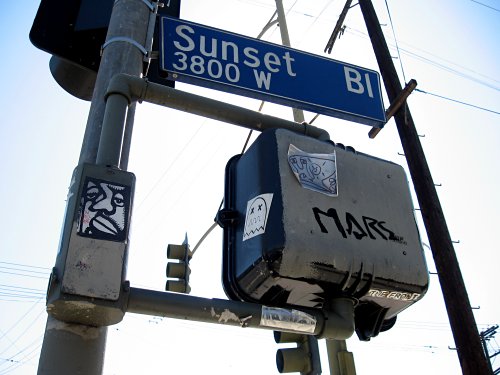 We're going to be in Los Angeles for a few months.